About Peachtree Import Specialists:
Best Auto Repair in Peachtree City, GA
At Peachtree Import Specialists, we are an import repair shop you can trust. Our shop has been providing import auto repair in Peachtree City, GA, for the past 25 years. Specializing in BMW, Mercedes, and Volvo repairs, Peachtree Import Specialists also services all makes and models. We provide the most reliable, fairly priced, and honest work in the local import repair industry.
Our staff is committed to providing our valued customers with the best and most professional auto repair in Peachtree City, GA. And by that, we mean that we only sell the repair services that our customers actually need and do not try to sell anything extra that you do not need. We believe in operating our business honestly and with integrity.
During our 25 years in business, we have learned the value of every vehicle and that the right knowledge and care can extend the performance and life of a vehicle. We are determined to provide our customers with the highest level of service possible by operating our business in a way that truly provides value to our local community. We are committed to providing outstanding service on every job.
Our store at Peachtree Import Specialists has got everything needed a car owner may need. We have wide assortment of genuine tires, provided by CARiD wheel and tire department. We offer wide assortment of wiper blades by Bosch, Rain-X, Michelin Lifestyle and certain less well-known brands. Besides, you will find a variety of quality headlight bulbs, such as Philips, Sylvania, Hikari, and many others.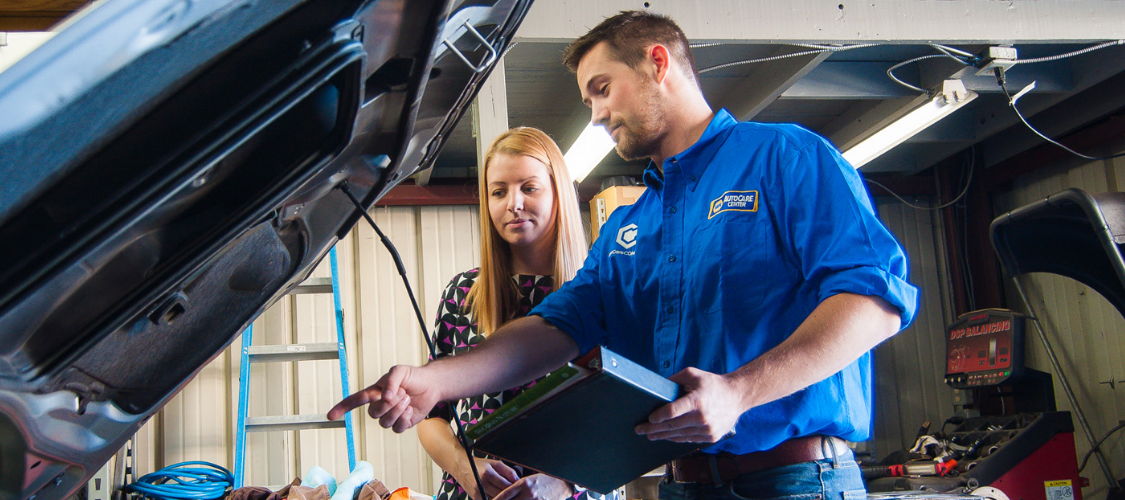 Our team is able to perform advanced diagnostics on all makes and models of vehicles. Even if you are not sure what might be wrong with your vehicle but simply know it is not performing as well as it should, bring your vehicle to us for an inspection. We can accurately diagnose the problem and tell you exactly what is needed to fix and have your vehicle operating at peak efficiency once again.
Contact us if you have any questions. We will be glad to help you understand more about your import vehicle. Even better, come by our shop for a visit. We are conveniently located at 1125 Crosstown Court.